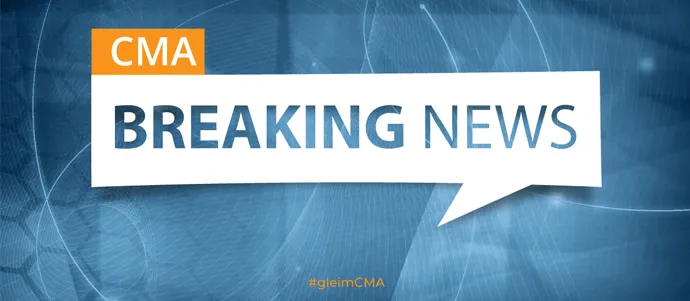 Prometric Resumes Biometric Procedures, Keeps Mask Policy
In light of recent updates to CDC recommendations, Prometric has made the following changes for all CMA candidates taking the exam at a Prometric testing site:
Prometric has reinstated its biometric procedures, specifically fingerprint and ID scans.
Out of an abundance of caution, all test takers are required to use hand sanitizer before using any fingerprint scanners, and Prometric staff will wipe down devices with cleaner after each use to help reduce any risk of transmission. Prometric test center staff are trained on how to assist test takers in using fingerprint and ID scans from an appropriate distance.
Prometric will continue to require everyone who enters a testing center to wear an approved face covering for the duration of their time at the location.

Exceptions to mask policy include Prometric testing sites at U.S. state universities or U.S. government agencies in states where executive orders now prohibit mandatory face masks. In these cases, candidates will still be allowed to wear masks according to their comfort level at these sites, but masks will not be required.
More information about these policies can be found on the enhanced test center proceduresOpens in new window page on Prometric's website.
You can also check out this what to expect on test dayOpens in new window video, which provides a detailed overview of what to expect during your visit to a Prometric testing center.
If you're concerned about test center availability, it's a good idea to plan ahead so you can find the CMA exam date and time that is most convenient for you. Prometric's new scheduling system, ProSchedulerOpens in new window, allows candidates to search for exam availability by ZIP code, schedule and reschedule your exam, or cancel your appointment. You can also find a list of closed, restricted, or fully operational test centers on Prometric's site status pageOpens in new window.
IMA has not extended any upcoming testing windows, so candidates can confidently schedule their exams for the next two windows (Sept/Oct 2021 and Jan/Feb 2022). Registration for the Sept/Oct 2021 testing window will be available through October 15, 2021.
We will keep you updated on exam and exam center changes as they are announced so you can focus on passing your exams!