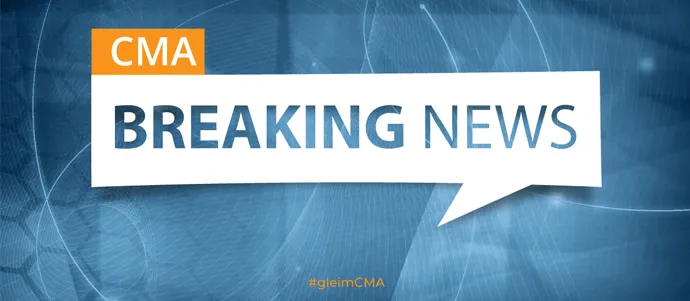 CMA Exam Remote Testing and Fee Changes
Beginning January 18, 2022, English language CMA candidates will be able to enroll in remote testing for the CMA exam for the first time. Starting with the January/February 2022 exam window, you can register to take your exam either in-person at a Prometric Test Center, or remotely, using Prometric ProProctor™. The fee is the same for both options.
If you are already registered for your exam at a Prometric Test Center and would like to change to remote, you can either
Contact ProProctor technical support at (800) 226-7958.
Cancel and reschedule your appointment online.

Go to www.prometric.com/icma.
Under the "Actions" panel, click "Reschedule/Cancel".
Under "Remotely Proctored Exam," click "Schedule".
Note: A rescheduling fee may apply.
Is Remote Proctoring Available for the CMA Exam Worldwide?
Remote proctoring is available everywhere except for Crimea, Cuba, Iran, North Korea, and Syria. However, just because you are able to have your test remotely proctored does not mean you should. The exam requires a reliable internet connection.
Note: In China, remote proctoring is available for the English language CMA exam only. The simplified Chinese CMA exam is a paper-based test.
What Are the System Requirements for CMA Remote Testing?
Get the most up-to-date information from Prometric's ProUserGuide.
How Do I Sign Up to Test via Remote Proctoring?
Register for an exam part.
Receive your Authorization Letter.
Schedule your exam appointment.

To schedule online, go to www.prometric.com/icma, scroll down, and select the "Schedule Your Remotely Proctored Exam" option.
To learn more about remote testing for the CMA exam, check out IMA's Remote Proctoring FAQs.
Upcoming Fee Changes
Fees will increase on March 1, 2022. If you are planning on sitting for a CMA exam part soon, you should register as soon as possible!