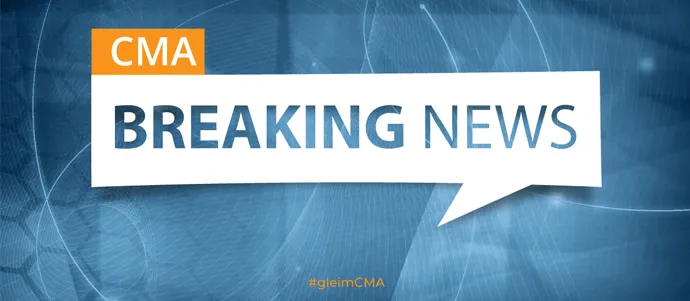 ICMA Opening May-June Window Early
Due to the COVID-19 pandemic, Institute of Certified Management Accountants (ICMA) has announced it is opening the May-June window early to afford candidates more flexibility. The window is now open from April 1, 2021, to June 30, 2021.
This extension gives candidates who may be impacted by the virus an extra month to sit for the exam. The last day to register for this window is June 15, 2021.
The January-February window remains unchanged at this time. We will keep you posted on any new developments.
Get the latest CMA exam news from Gleim
Keep up-to-date with CMA exam news by following us on Facebook.
At Gleim, we know keeping current is vital for future CMAs. That is why all of our CMA Review materials are continuously updated with the most recent information you need to know to pass the CMA exam. If you're ready to get the most up-to-date content with an Access Until You Pass® guarantee, look no further than the Premium CMA Review.